NetGearWndr3700
From Sundtek Wiki
Netgear W-Lan Router WNDR3700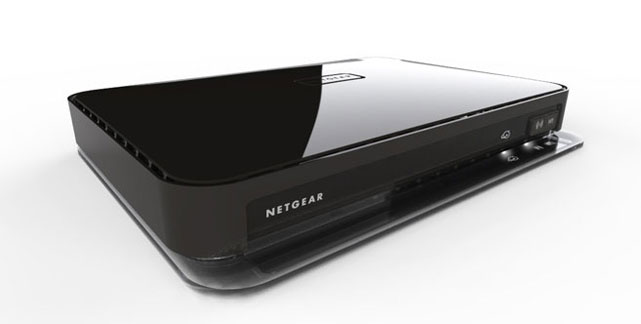 Specs:
680 Mhz MIPS 32Bit
Gigabit LAN
Wlan 801.11 B/G/N
64 MB Ram
Sundtek MediaTV Pro / Sundtek MediaTV Digital Home / Sundtek SkyTV Ultimate Derzeit wird DVB-C, DVB-T, DVB-S/S2 problemlos direkt am Router unterstuetzt.
Kommend:
Webradio Streamen von DVB-T / DVB-C Radio (sehr hohe Qualitaet - 320 kbit) weltweit.
Streamen von DVB-T / DVB-C im lokalen Netzwerk/Intranet
Installation:

$ cd /tmp
$ wget http://www.sundtek.de/media/sundtek_netinst.sh
$ chmod 777 sundtek_netinst.sh
$ ./sundtek_netinst.sh
Busybox installation

Welcome to the Sundtek linux driver setup

Legal notice:
This software comes without any warranty, use it at your own risk

Do you want to continue [Y/N]:
Nutzungsbedingungen:
Sundtek übernimmt keinerlei Haftung für Schäden welche eventuell durch
das System oder die angebotenen Dateien entstehen können.

Wollen Sie fortfahren [J/N]:
y
unpacking...
checking system... Netgear WNDR3700 detected
installing...
Starting driver...
switching off loglevel
Enabling network support
done.

Nach dieser Installation wird der Netzwerksupport und das Geraet sofort erkannt. Die Installation erfolgt derzeit temporaer in den Arbeitsspeicher da die Routerimages ueblicherweise nicht beschreibbar sind.
---
Unterstuetzte (getestete) Systeme:
OpenWRT Dokumentation:
HardwareDatenbank
von Linux Routern (bitte darauf achten das wir nicht alle Router mit USB 2.0 getestet haben, jene welche getestet haben werden wir in diesem Forumabschnitt auflisten)

Notwendige Software:
---
Weitere Router welche erfolgreich getestet wurden:
TP-Link TL-WR1043ND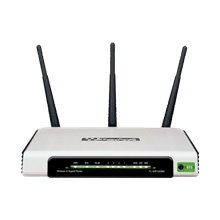 Specs:
400 Mhz MIPS 32Bit
Gigabit LAN
Wlan 801.11 B/G/N
32 MB Ram
TP-Link tl-wr1043nd 300 MBit Amazon
Die Performance des Netgear Routers war etwas besser. ca 2-3m konnten mit dem Netgear Router zusätzlich überwunden werden. Ein 10M Radius durch Waende hindurch war kein Problem.
Der TP-Link Router funktioniert soweit mit DD-WRT
Forumthread:
http://support.sundtek.com/index.php/topic,345.0.html